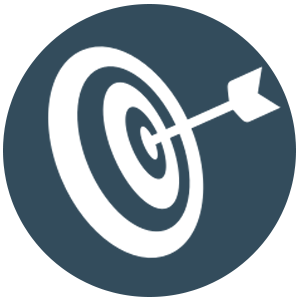 Mission
To deliver gender-responsive, reliable, and relevant weather-related information, products, and services to develop communities resilient to typhoons, floods, rain-induced landslides, storm surges, extreme climatic events, climate change, and astronomical hazards.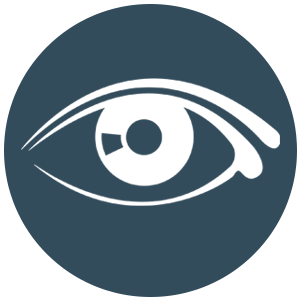 Vision
The Center of Excellence for gender-responsive and gender-inclusive weather-related information and services to develop a disaster, climate-resilient, and gender-empowered nation.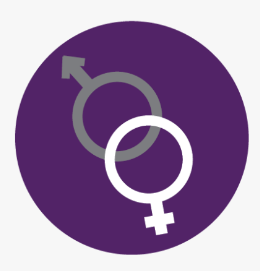 The PAGASA GAD Agenda is a 5-year plan on the process of gender mainstreaming to achieve gender equality, sensitivity and responsiveness of the agency. This shall serve as the basis for programs, projects and activities to be implemented to attain the three (3) PAGASA GAD Goals.
GAD Goal 1: Increased capacity of PAGASA management, GAD Focal Point System (GFPS), Technical and Support personnel to plan, implement and monitor gender responsive programs.
GAD Goal 2: Enhanced Gender Responsiveness of PAGASA programs.
GAD Goal 3: Increased women's participation and benefit from weather-related products and services